Blue and black abstract painting
Scroll down for description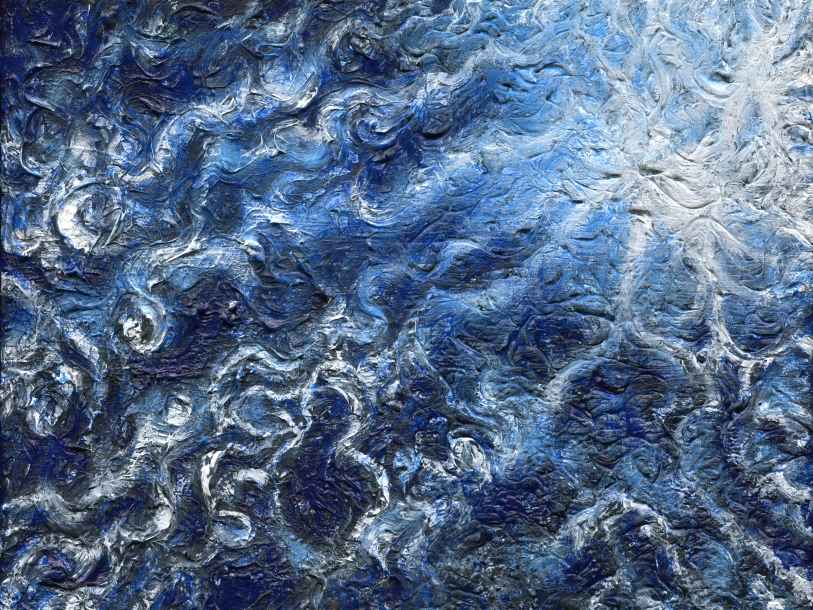 Acrylic on canvas, 16x12"

The painting is on a stretched canvas, painted round the sides, with string on the back, so it is ready to hang as it is or can be framed if you prefer.

This painting was done instinctively according to what I felt looked pleasing. I like swirly shapes and texture, dark colours and contrast. I felt that limiting the colours to blue, black and white would make the painting a celebration of blue.